Office Hours
Monday - Friday 8:00 AM - 4:00 PM
Access Hours
(Daylight Hours Only)
Sunday - Saturday 8:00 AM - 5:00 PM
Check Out What Our Customers Are Saying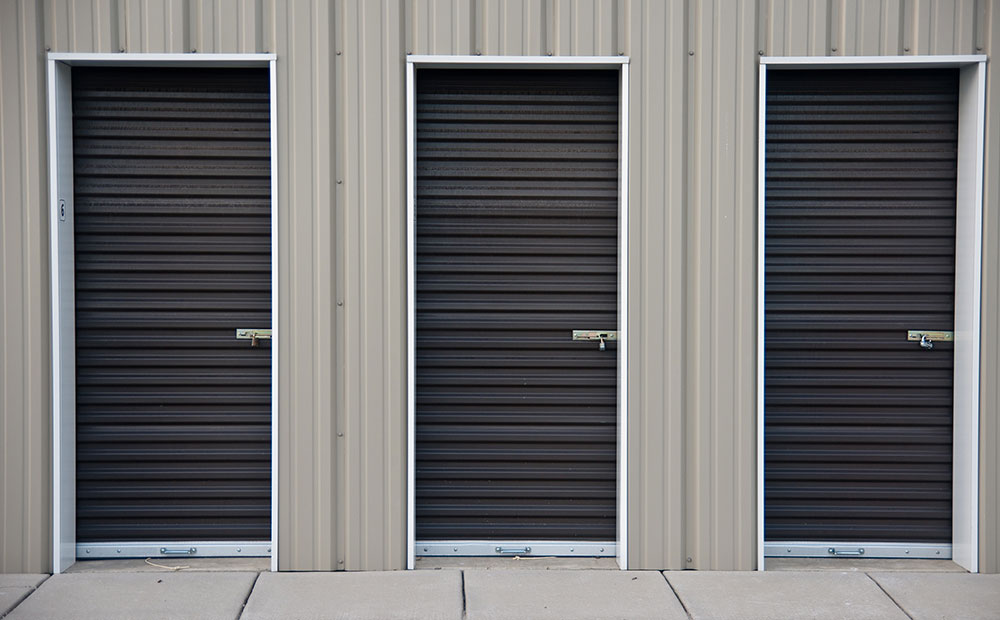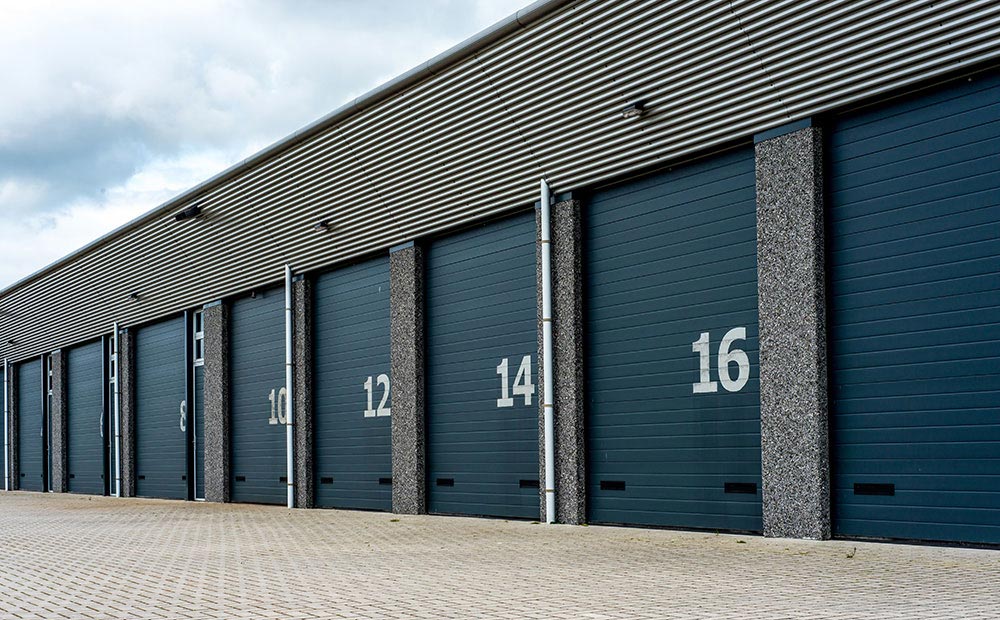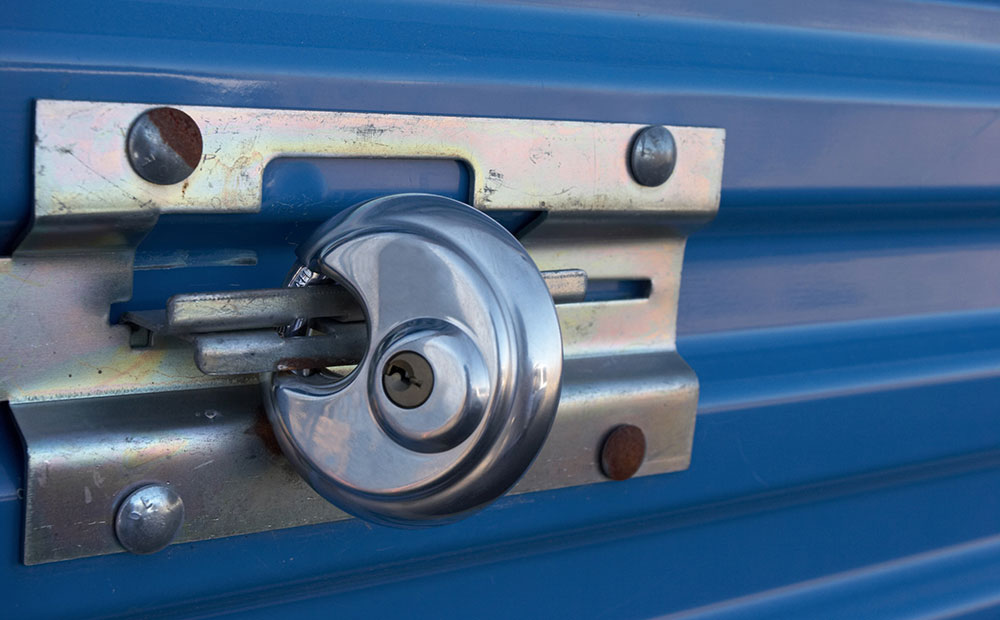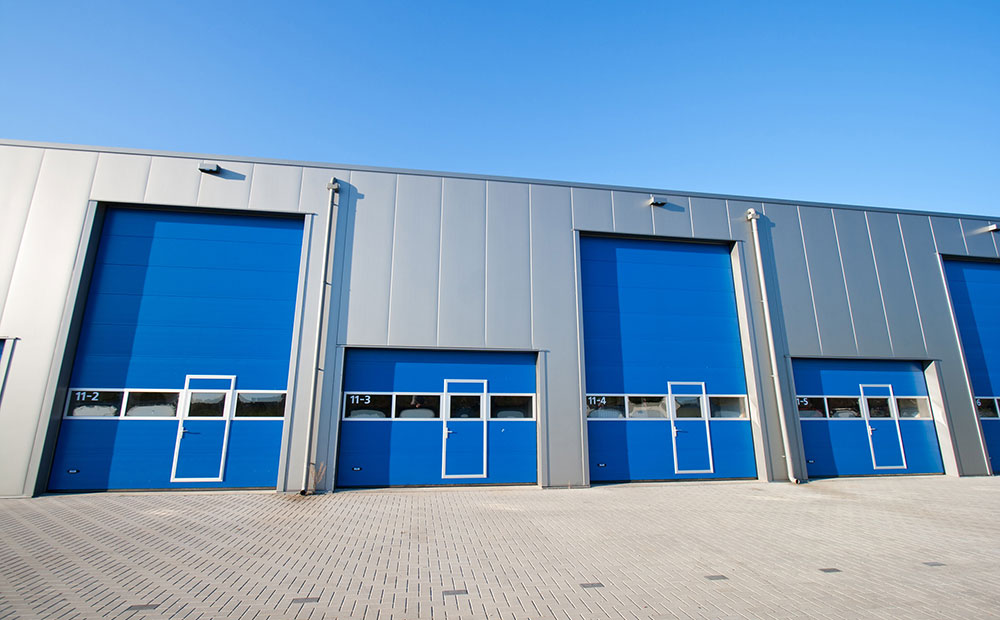 Affordable Rates in Lewisburg, TN
Safe and Sound Storage is a state-of-the-art storage facility located in Lewisburg, TN. We're proud to provide exceptional customer service, affordable rates, and amazing features that will simplify your move. We've worked hard to perfect our customer service so that our tenants feel comfortable leaving their belongings at our facility. We also want our customers to have a stress-free storage experience overall. In addition, our prices are budget-friendly, ideal for businesses, locals, and college students in need of extra space.
Self Storage in Lewisburg, TN
Are you in need of extra storage space? Do you live in or near Lewisburg, TN? Safe and Sound Storage is the ideal place for you. Located at 414 Airport Drive, just 1.2 miles from Downtown Lewisburg, TN. We're close to local baseball fields, Functional Fitness, and Blalock Plumbing. Our facility is also just a 3-minute drive from Columbia State Community College via Springplace Road. Are you ready to get organized? Start storing with Safe and Sound Storage today!